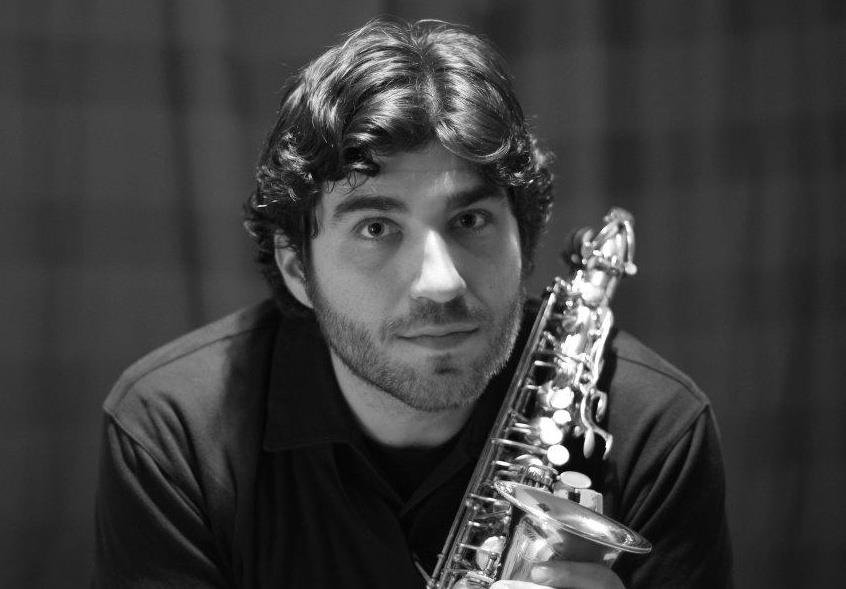 We are delighted to introduce you to our brand new quartet member who will fill the vacancy on baritone: Harry Cherrin.
He is an American saxophonist, educated at the Conservatorium van Amsterdam. Just like Olivier, Bas and Remco. You'll be able to see him in action at the Tracks concert as well. As mentioned before: an evening of farewells, but also of new beginnings.
About Harry:
Harry Cherrin is an American saxophonist, improvisor, and composer based in the Netherlands since 2006. Since completing his saxophone studies with Arno Bornkamp, he has performed throughout the Netherlands and abroad with a wide variety of musical projects, ranging from Classical solo and chamber music, Jazz, Pop, free improvisation, and electronics.